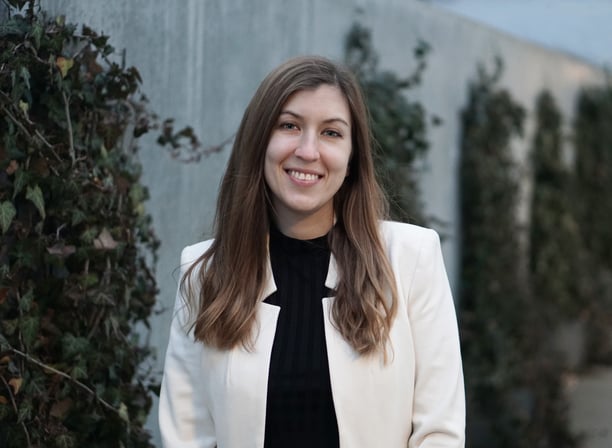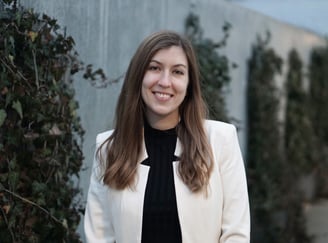 Maja Kevd
žija
Dr.-Ing., EDAC
Architect and Researcher in the field of Healthcare Design
Based in Vienna, Austria
maja@majakevdzija.com
My qualifications in the field of Healthcare Architecture and
Evidence-Based Design
EDAC certified
Obtained Evidence-Based Design Accreditation and Certification (The Center for Health Design).
Registered Architect
Registered as an Architect in The Architects Registration Bureau (The Hague, NL).
PhD in Healthcare Architecture
Completed a PhD at TU Dresden with the topic: "Mobility-supporting rehabilitation clinics".
Are you interested in my work or in a professional collaboration?